No. 2, Xiazhuang Road, Industrial Park, Suzhou, Jiangsu, China
Entering Bo Vision | "Look at" into the blog! Those "small but fine" exhibits are still amazing
[Transfer from the news]
Wenhui client reported on November 8th, the cool appliances, "grounding gas" high-end equipment! The Expo has been in operation for four days, and all the exhibits of the "most" are believed to be familiar to everyone. Today, Xiaowen takes you to see the relatively small and fine exhibits in the pavilion, which is equally amazing! See if these electronic devices are relevant to your life?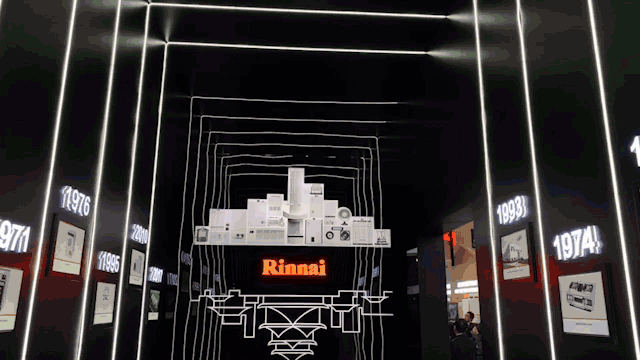 ▲Intra-forest appliances let the audience understand their development history step by step through the special effects of time and space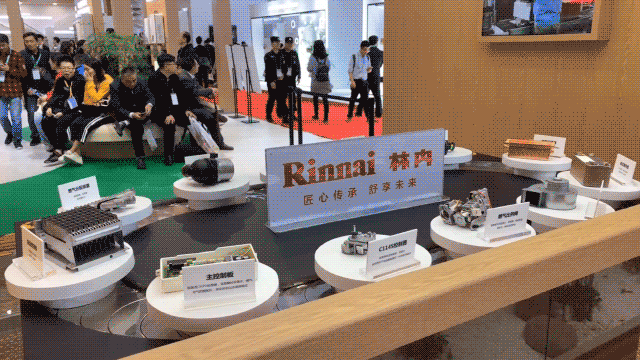 ▲ "Rolling Sushi Style" home appliance display, what is the appetite?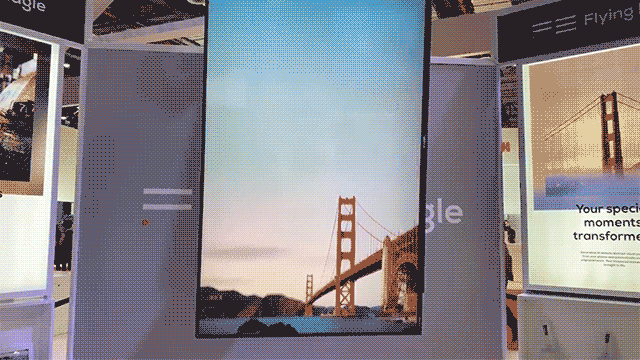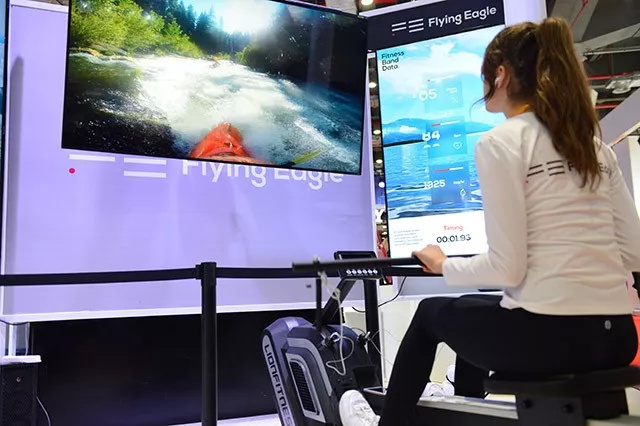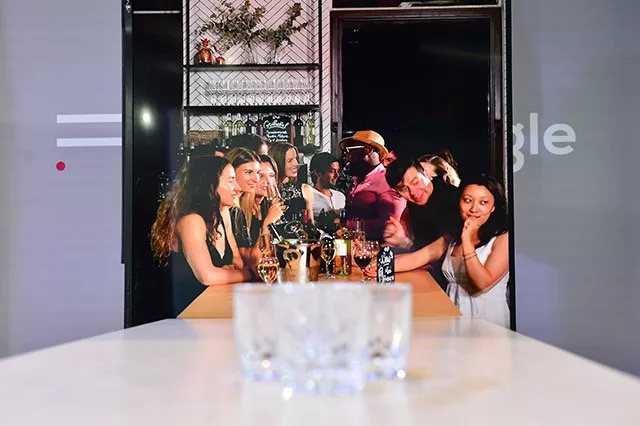 ▲The clear display can be used as a self-portrait magnifying glass, and can simulate outdoor fitness scenes, giving people a sense of immersiveness~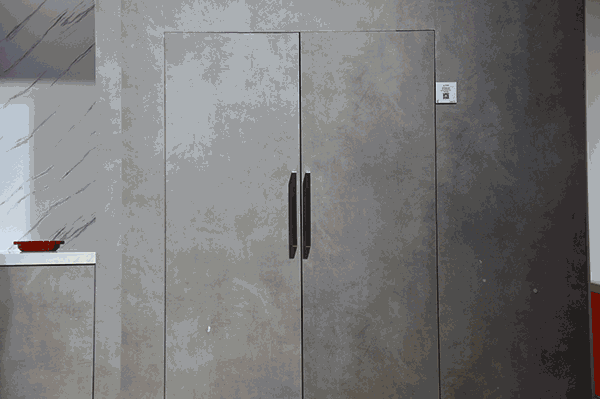 ▲ embedded refrigerator! The refrigerator is hidden in the wall, and there is another square meter in the house! " Hey, can't find me! "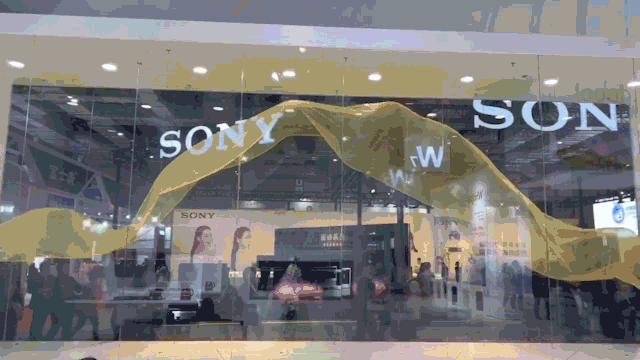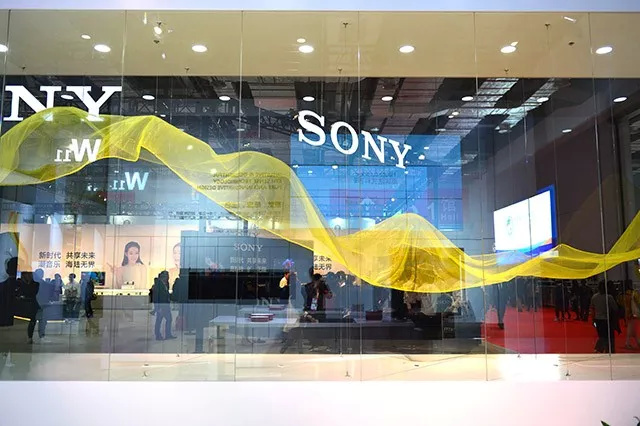 ▲ Elegant yellow ribbon, Whirlpool, which is the mainstay of kitchen appliances, conveys the elegance and beauty of women who are in the kitchen!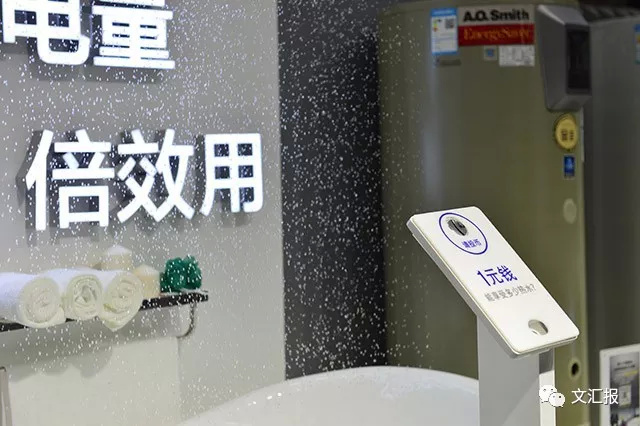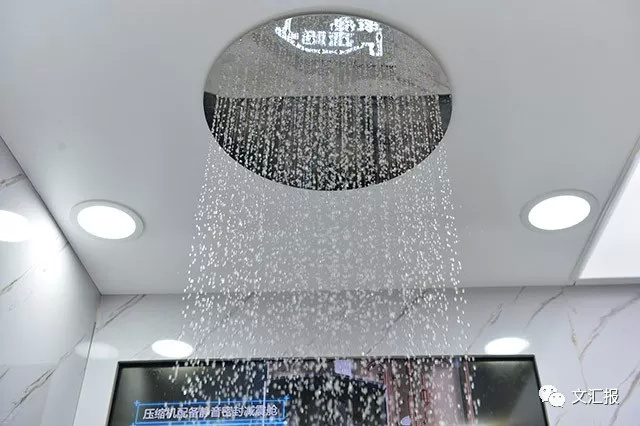 ▲How much water can I put in one dollar? The on-site experiment tells you: 455 liters!
"Intelligent equipment for grounding gas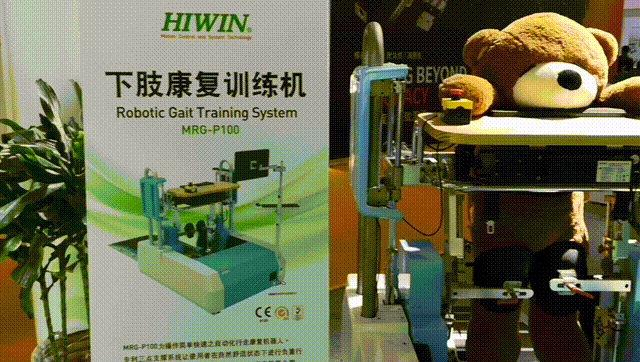 ▲ Suddenly! A bear doll appeared in the high-end equipment exhibition area full of robots. The lower limb rehabilitation training machine uses the power of technology to let the user practice standing while practicing,
Manufacturers let Meng Meng raccoon dolls can "go up", I believe that patients will be able to recover soon!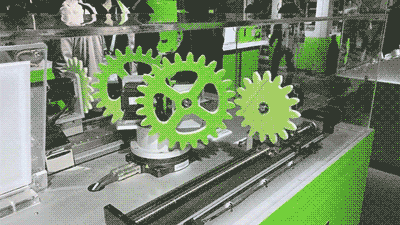 ▲Synchronous gear machine, "nearly close, but never touch" & rdquo;